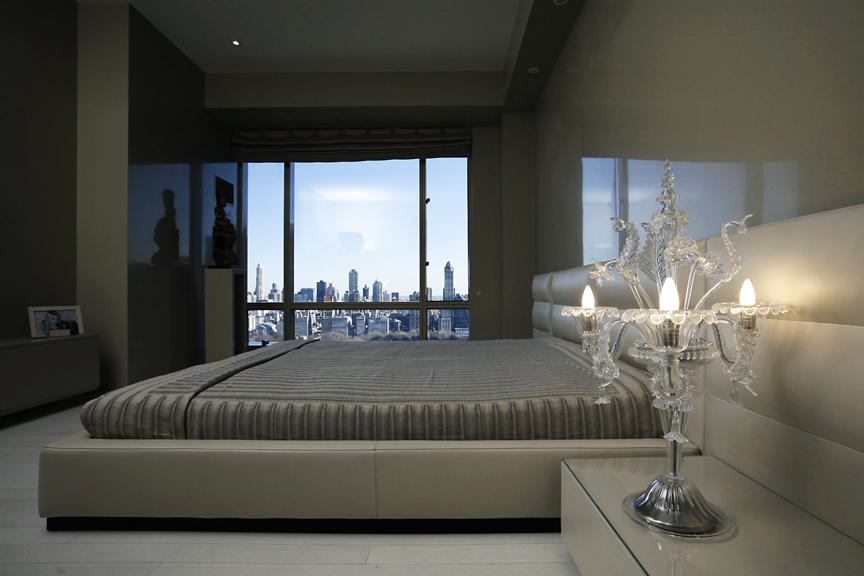 I work with clients in home decor, tableware, furnishing, high-end textiles, lighting, interior design services, niche fragrance, skincare, jewelry consulting, fashion consulting, and fashion jewelry to help them start and grow a profitable business and a powerful brand.
Access full workshops, speaking panels, training courses, mentorship programs, and advice from a professional with 10+ years of experience in the luxury industry
Get a fully developed business plan with actionable items to help you start or grow and scale
Develop a full-fledged brand image that makes an impact on your target audience

I Work With
Interior designers, fashion designers, and other makers
Artists and other creatives
Product designers and other design professionals

Ignite Business Growth With My Courses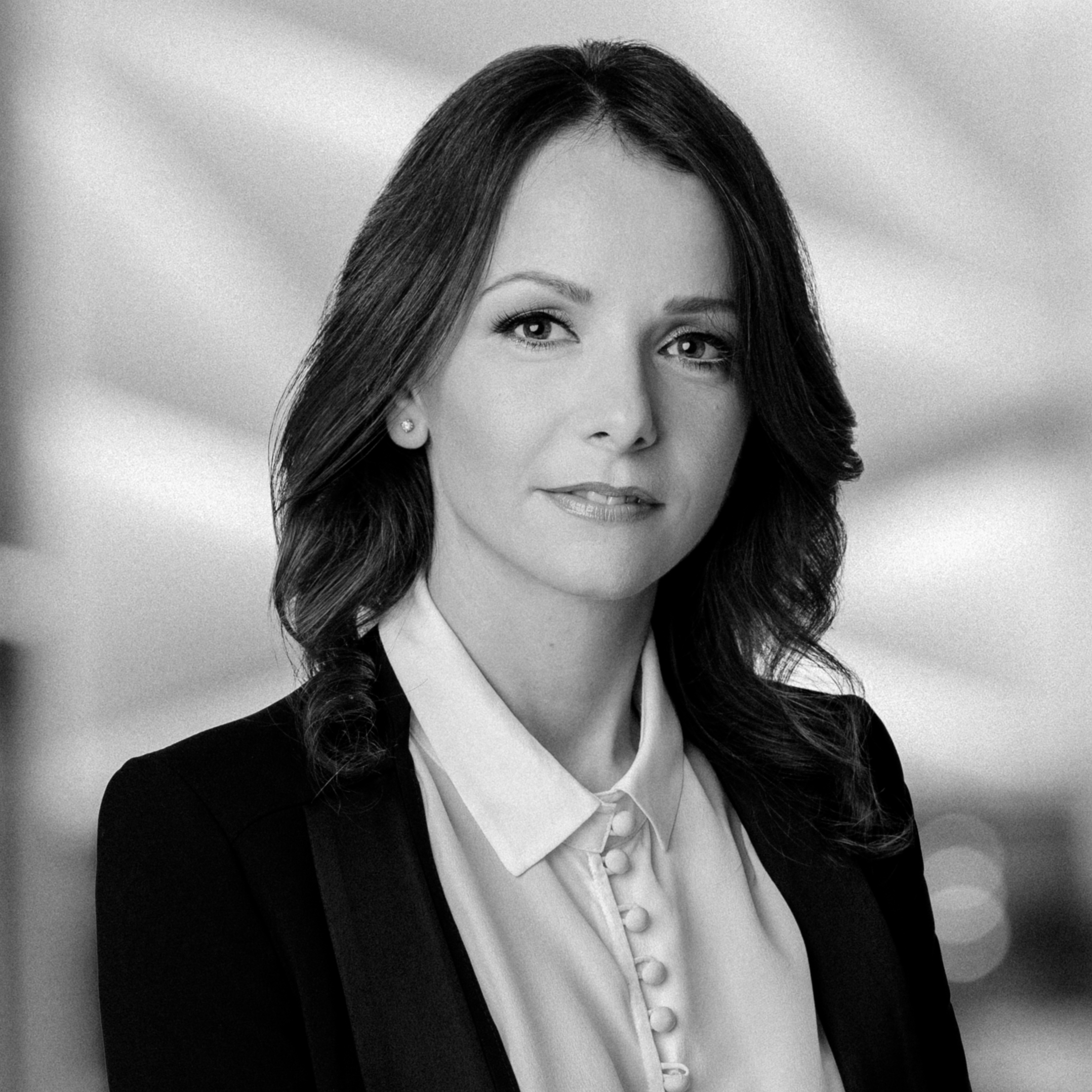 Hi, I'm Marilisa Barbieri! I work primarily as a luxury business consultant, sharing everything I've learned after 10+ years of experience in the luxury design industry in North America working for top French and Italian luxury brands. My time in the industry has helped me develop a refined understanding of quality and aesthetics and a strong knowledge of what it takes to succeed in the luxury business, whether your niche is jewelry, fragrance, home decor, or fashion.
As a luxury business expert with an MBA and Interior Design & Arts degree, I coach design professionals and entrepreneurs to identify opportunities, launch new collections, create an effective sales conversion process, scale their design business and increase revenue. My clients include interior designers, product designers, artists, makers, artisans, creatives, fashion designers, and other design professionals.
Besides being featured in the Forbes Expert Panel and in Entrepreneur as one of their "Featured Voices", I have also collaborated with global design authorities like Maison & Object in Paris, the Pacific Design Center of Los Angeles, and NY NOW.
I am passionate about sharing my expertise and business secrets with design professionals all over the globe and offering online courses, teaching webinars, doing 1:1 consultations, speaking at conferences, conducting training programs, and providing mentorship or advice to entrepreneurs who want to learn how to start a luxury brand business.

Step Into My World Of Luxury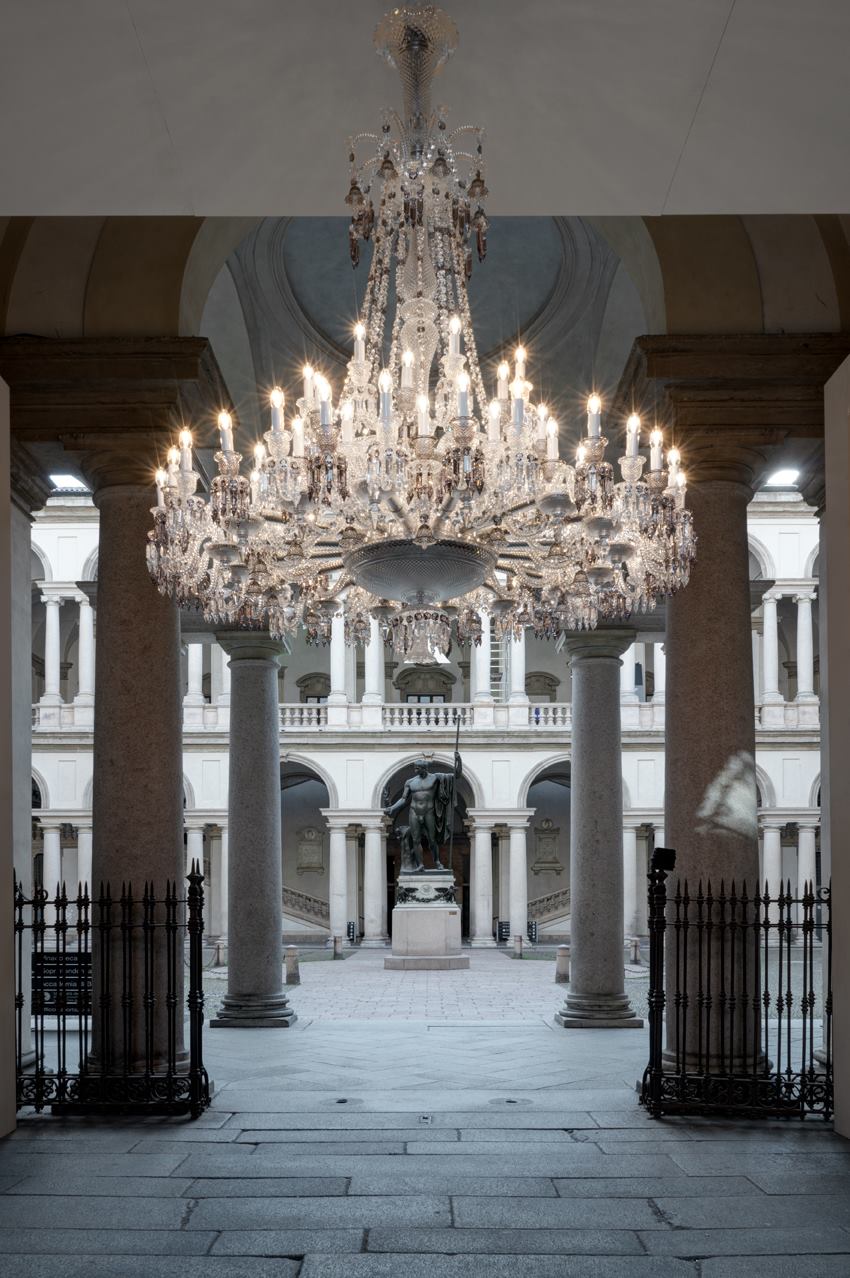 "I quickly realize Marilisa's commitment to excellence. She is results-driven with an entrepreneurial spirit and dedicated work ethic. Her innate talents and willingness to share best practices for the benefit of the entire organization provided a solid asset for the company." Tracie Y.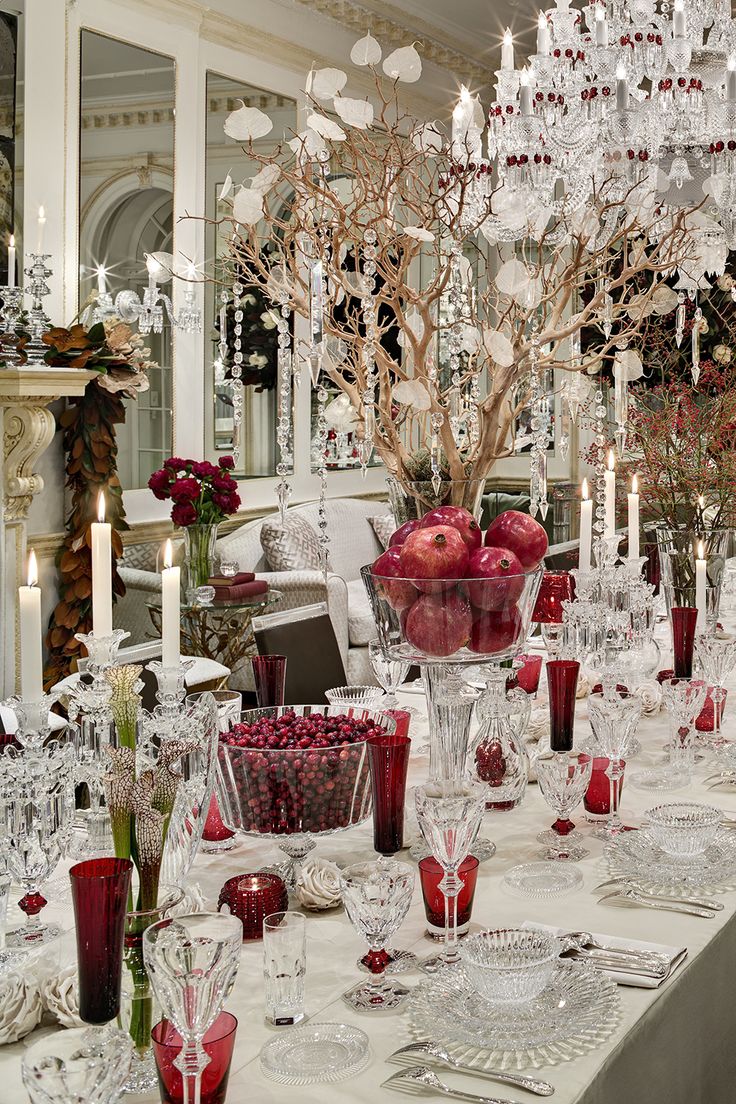 "Marilisa was at the official tabletop competition at the Fort Lauderdale Boat Show. She was engaging and very professional as a judge for this event. Her presentation is always spot on, very smart and articulate." C. Clifford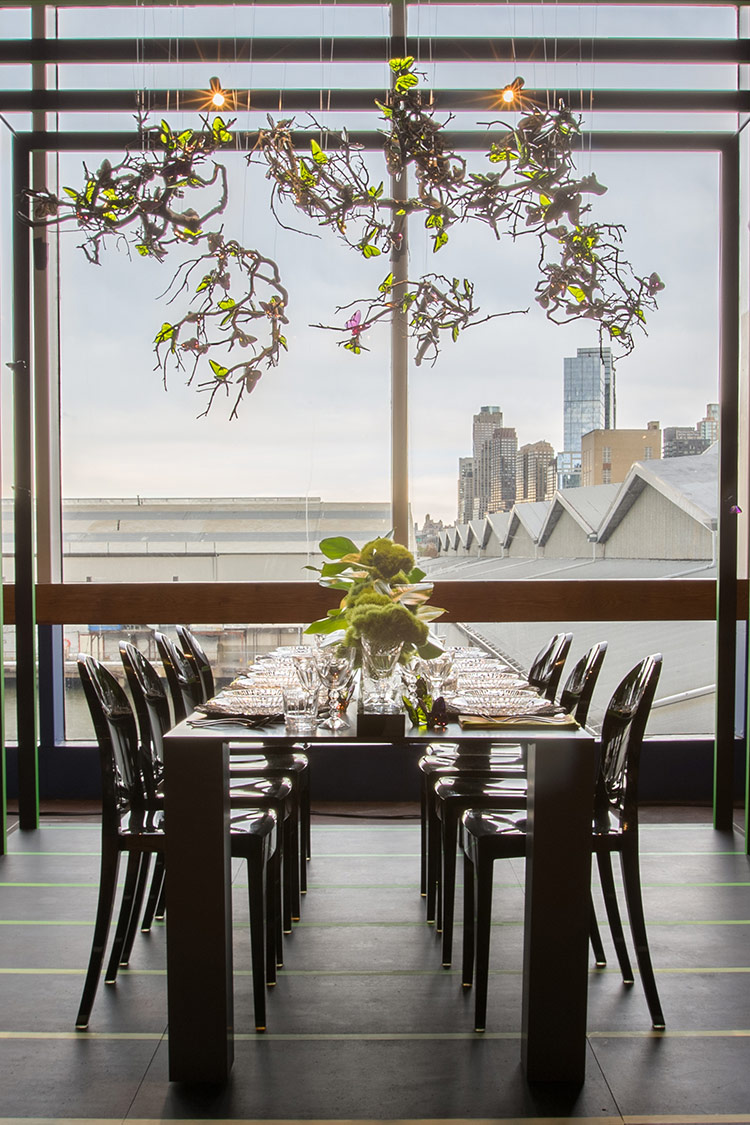 "It is always a pleasure working with Marilisa due to her effortless charm and affability. Whether interacting with just myself representing my clients or interacting directly with my clients, Marilisa always takes charge of these interactions in a manner that is both impressive and informative." Scott H.