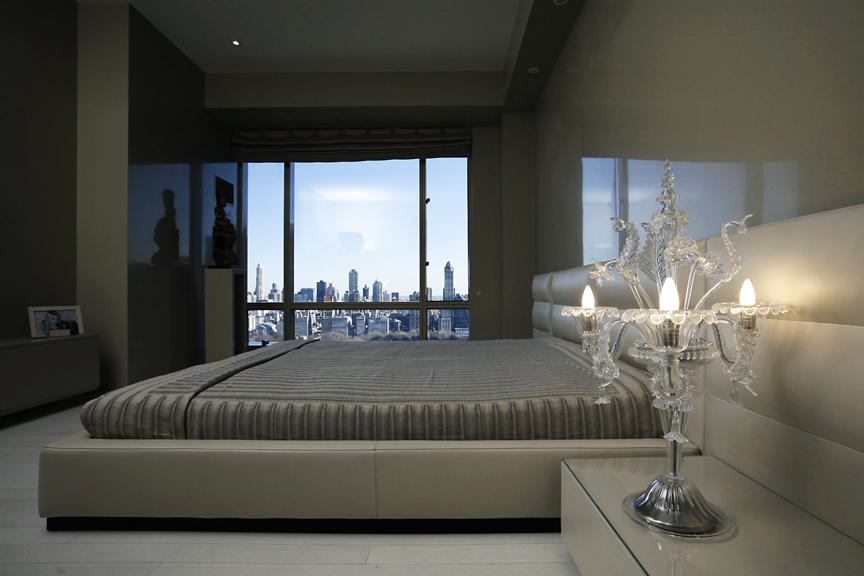 Luxury Design Business Consulting - That's What I Do
1:1 Consultations, Online Courses, Workshops and ongoing Advisory Programs to help design professionals achieve business growth, profitability and make an impact in the design world.
Business Evaluation, Brand Assessment, Digital Strategy, Pricing Strategies, Negotiation Techniques, Client Management, Leads Generation, Business Plan and more.
I Work With
Interior Designers, Architects and Artists: Launch & grow their brand
The Trade: Sales and distribution in North America
Design Brands that need help with digital strategy
Ignite Business Growth With My Courses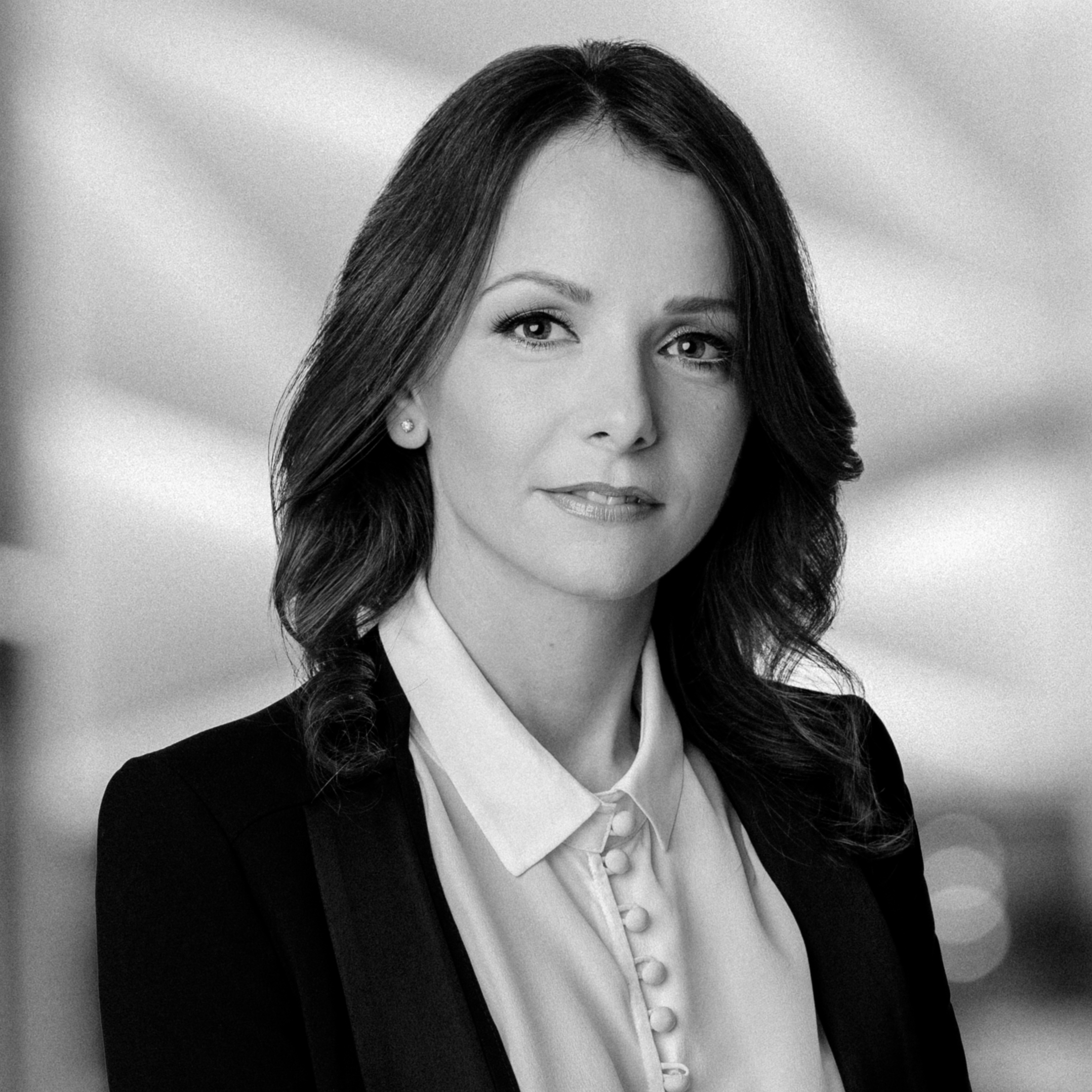 Hi, I am Marilisa Barbieri. I have 10+ years of experience in the luxury design industry in North America working for top French and Italian luxury brands.
With a refined understanding of quality and aesthetics and a strong knowledge of the Interior Design industry, in the past, I worked with hundreds of residential, hospitality, private aviation and luxury yachting projects.
My latest venture as a luxury business consultant has allowed me to share my expertise and business secrets with design professionals all over the globe.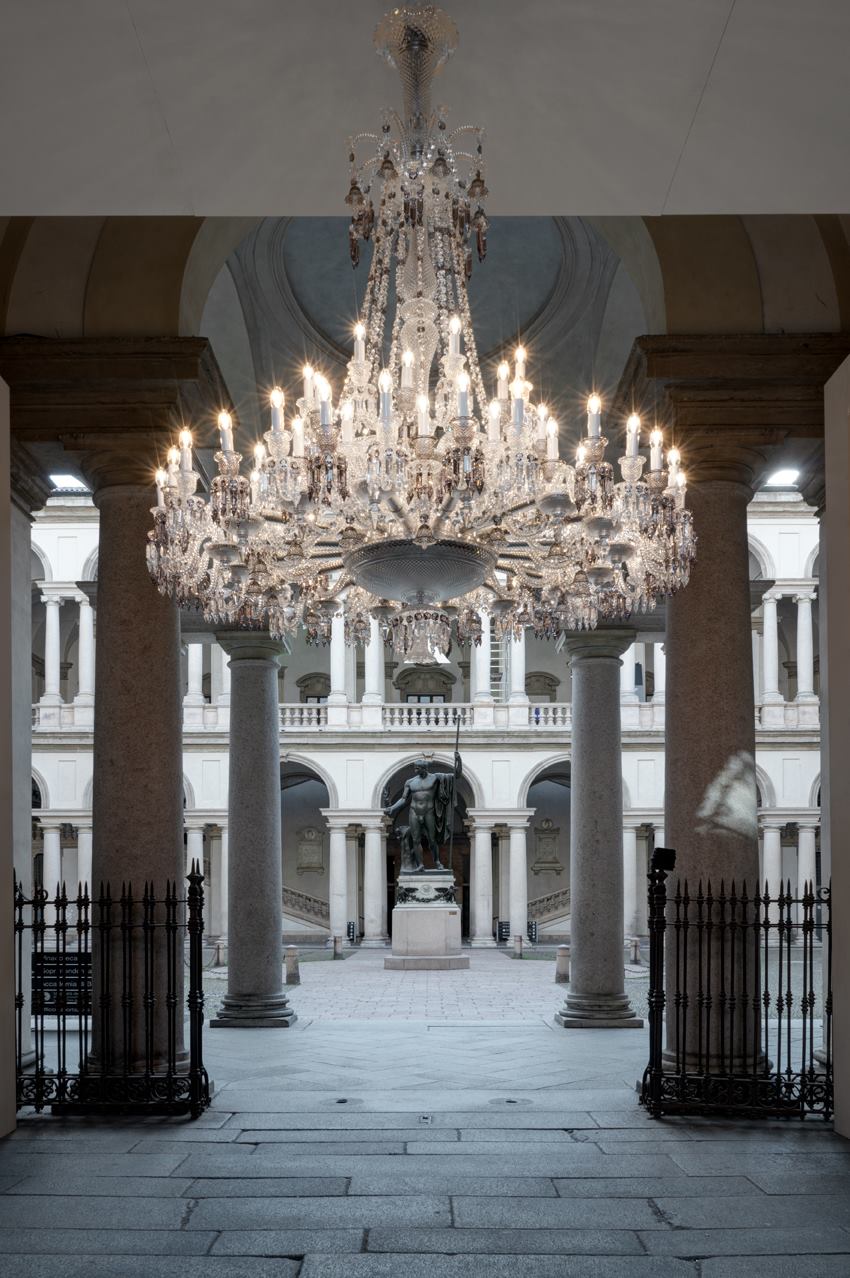 "I quickly realize Marilisa's commitment to excellence. She is results-driven with an entrepreneurial spirit and dedicated work ethic. Her innate talents and willingness to share best practices for the benefit of the entire organization provided a solid asset for the company." Tracie Y.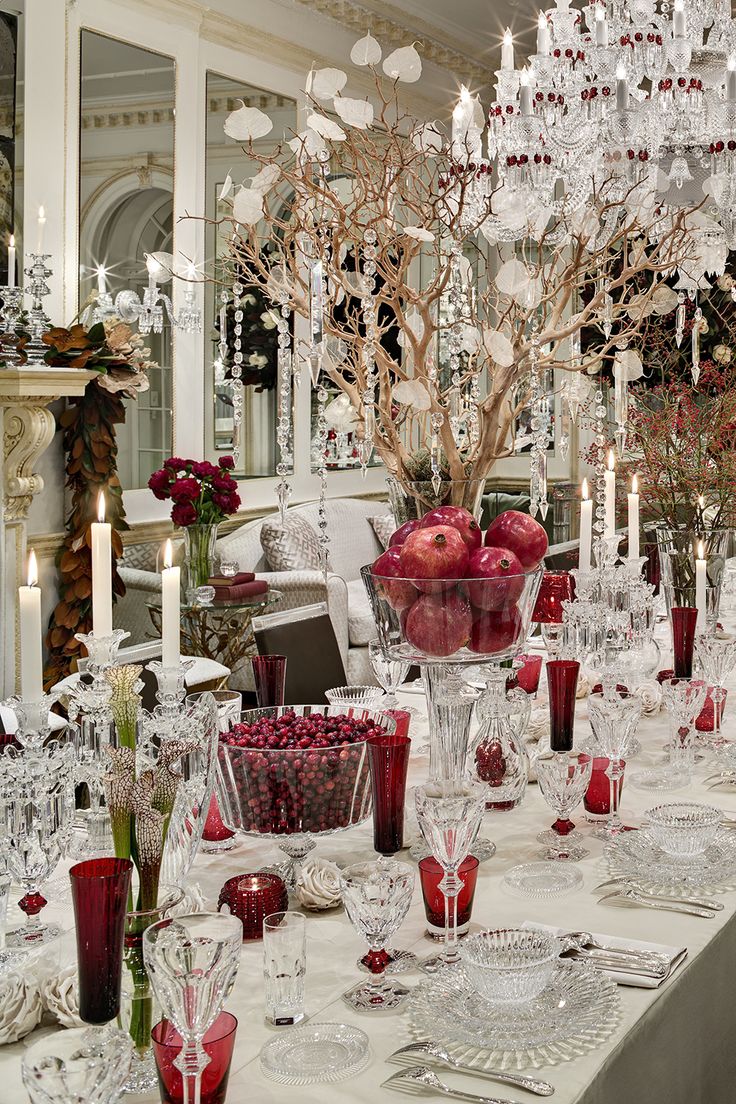 "Marilisa was at the official tabletop competition at the Fort Lauderdale Boat Show. She was engaging and very professional as a judge for this event. Her presentation is always spot on, very smart and articulate." C. Clifford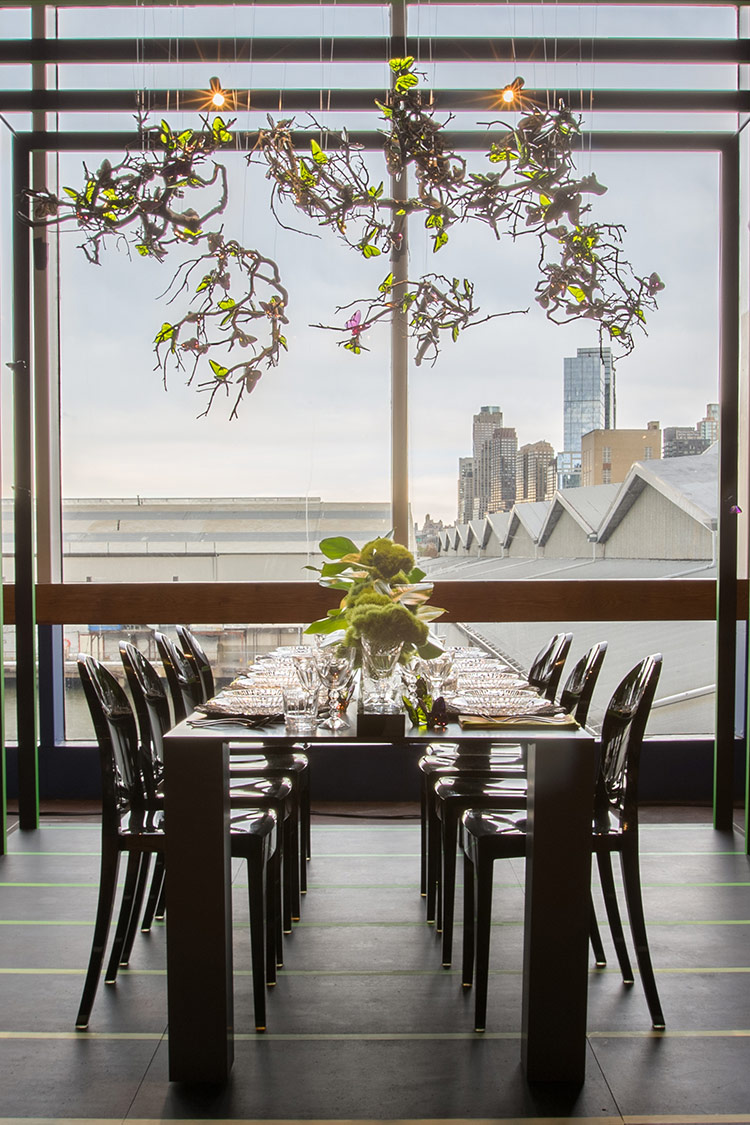 "It is always a pleasure working with Marilisa due to her effortless charm and affability. Whether interacting with just myself representing my clients or interacting directly with my clients, Marilisa always takes charge of these interactions in a manner that is both impressive and informative." Scott H.